Welcome to
Building Tomorrow's Generation!

Whether you're a long-time reader or you just found your way to my website, I pray that you will find resources that encourage you as you build the next generation. I believe that you will find that my writing is sprinkled with encouragement, humor and how-to's for parents, grandparents, homeschoolers, and all lovers of children. There is even a section for music lovers.
Building tomorrow's generation is not for the faint of heart. As Christian parents, we want to move beyond diapers, daycare, and dance class to get a glimpse of what God is planning for our family's legacy. We want to build a firm foundation for our children so they won't crumble under pressure.
But even as we seek that vision, we must deal with day-to-day parenting, educational, financial, and spiritual challenges. Browse through the website and get acquainted. Check out the free articles and tip sheets. Consider the books, e-books, and e-courses we offer. Request a list of presentations for your conference or retreat. And do sign up for the newsletter below so we can keep in touch. I'm glad you stopped by!
Blessings,
Marcia
Sign Up For My Monthly Newsletter!
Thanks for visiting my website! Questions or comments? Contact me here.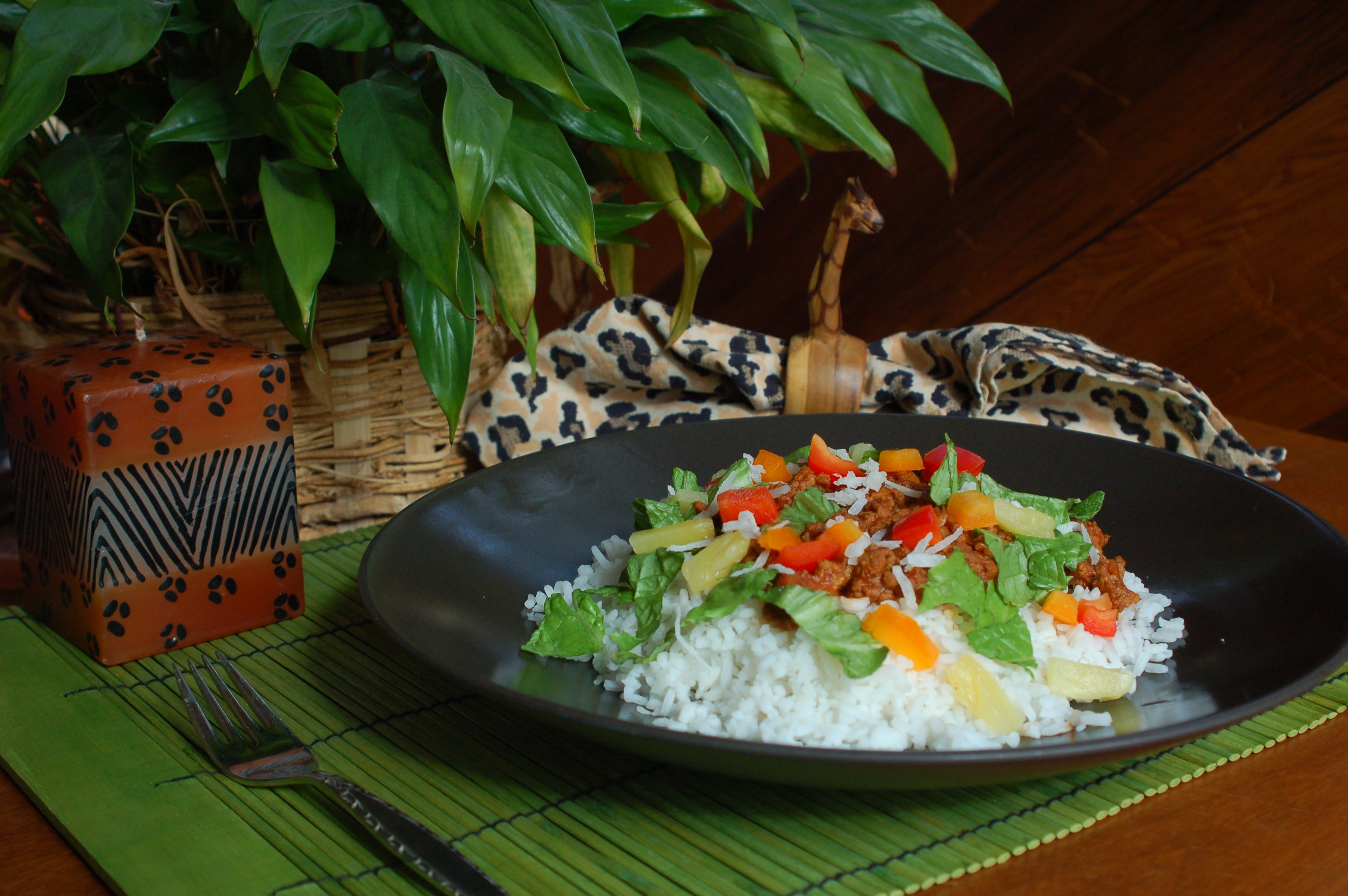 Want to have dinner on the table in 15 minutes or less?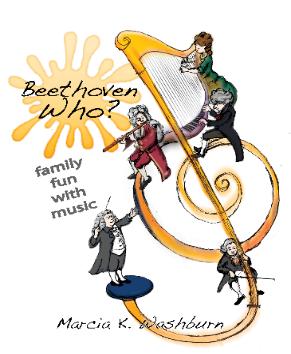 Unique music appreciation course for families: